Zingora Vocal School®
School of Voice
"Where else

can you find therapy, spiritual practice and vocal instruction all in
the same place?"
– Charles Prosser
In August, our school celebrates five years since it's foundation!
Weekend Workshops
At Zingora Vocal School
Rhinebeck, New York, USA (map) 
Individual or small group

Voice, violin or various instruments

Improvisation

Songwriting

Various styles, with specialization
in Slavic folk traditions

In person or online
Master classes

Private workshops

School programs

Team building

Corporate events

Community and children's chorus

Ask us for more

 
Voice Courses of All Levels
"I believe in freedom of the voice and of using the voice as a tool for expressing our deepest needs and desires.  After 40 years of touring globally as a professional singer and violinist, I am realizing my dream to open a vocal school and make teaching the focus of my work.  My goal is to create a school that welcomes and inspires people of different backgrounds, abilities and ages through music."
–  Iva Bittová, Founder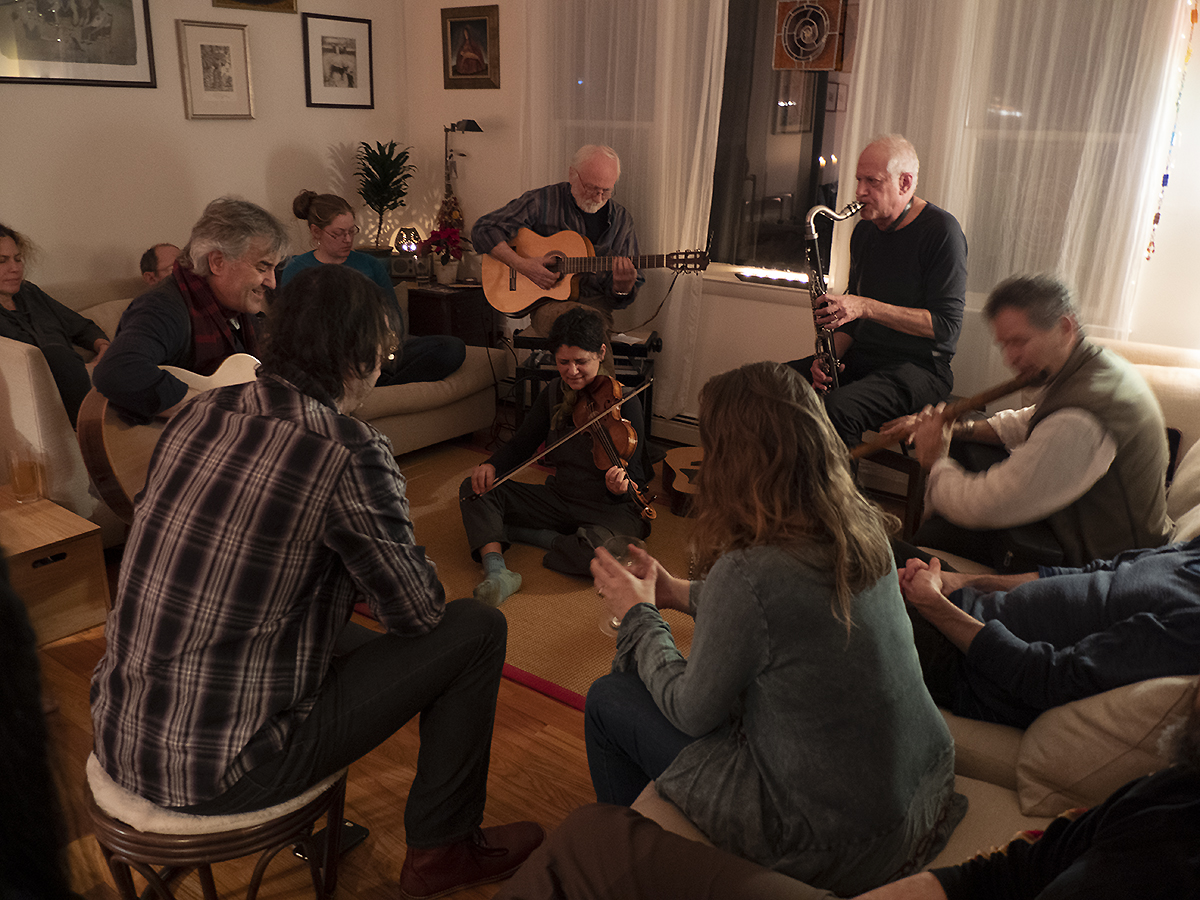 Zingora
School of Voice
As the school grows it would be bring me great joy to invite musicians. 
I have met from around the world to share their expertise as guest teachers. 
In addition, my teaching will emphasise free expression, improvisation, and connection with nature.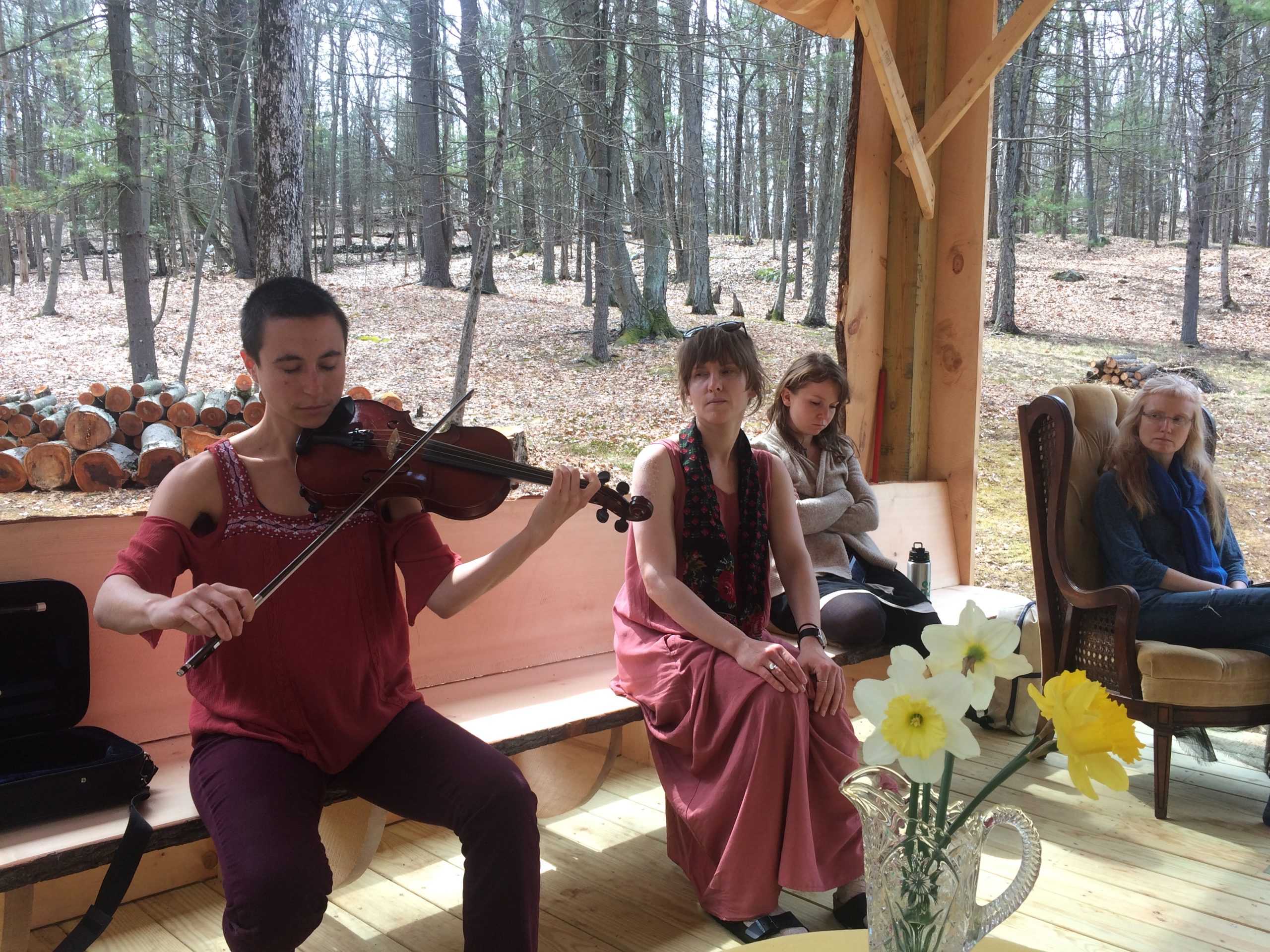 Our Philosophy
I believe in the freedom of the voice, and of using the voice as a tool for expressing our deepest needs and desires.
I have worked with children and adults, professional singers and people who have never sung before.
It would be my goal to create a school that welcomes people from all different backgrounds.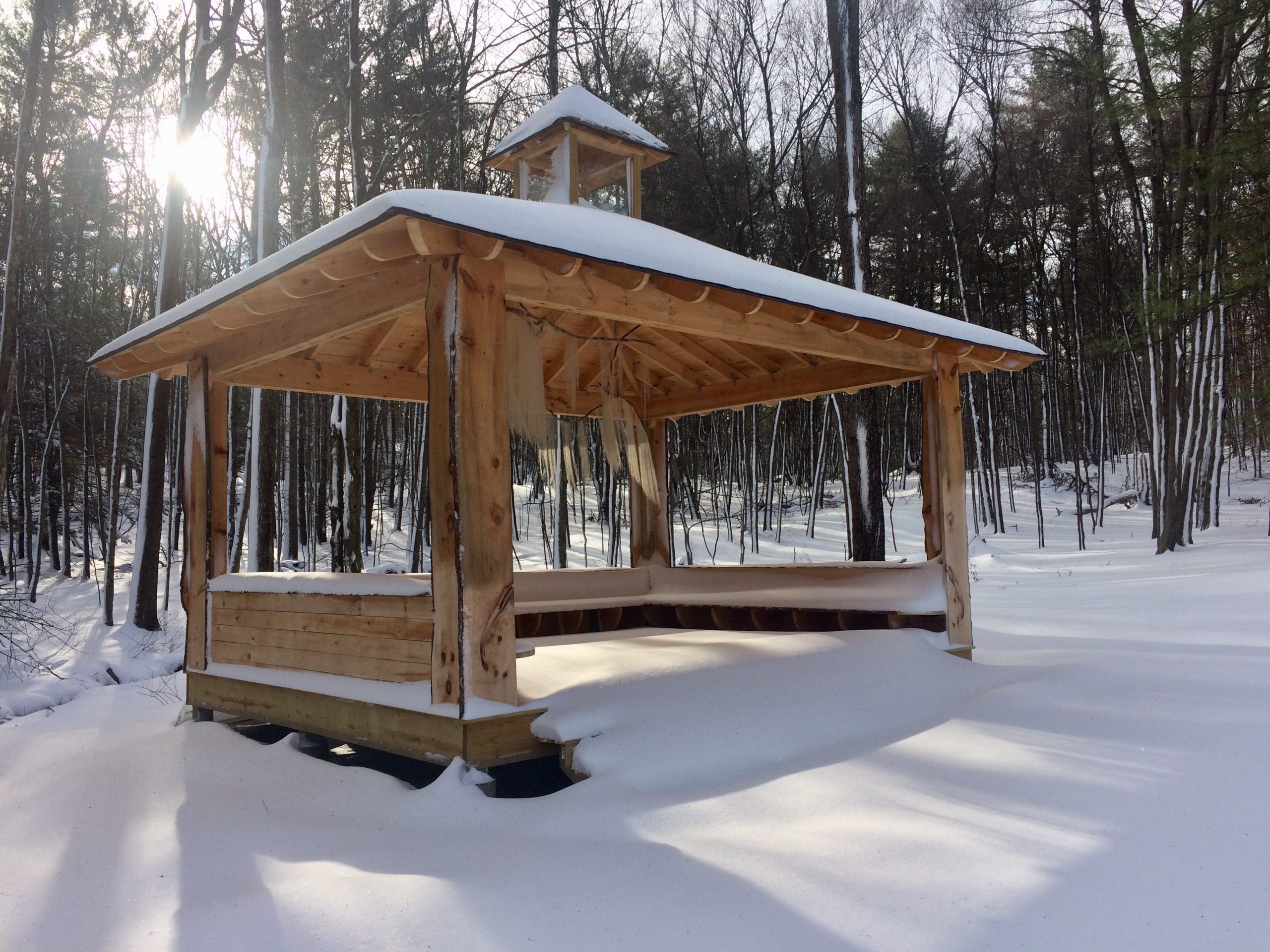 Inspiration
In the woods, we will be in direct relationship with nature, listening and responding to birds, trees, wind, and rain.
As a musician working in folk traditions, living in harmony with and paying close attention to the sights and sounds of the woods has always been a crucial component to my personal and inspiration.
Iva and Timothy will invite world renowned musical collaborators from their decades- and globe-spanning careers to lead workshops and perform collaboratively.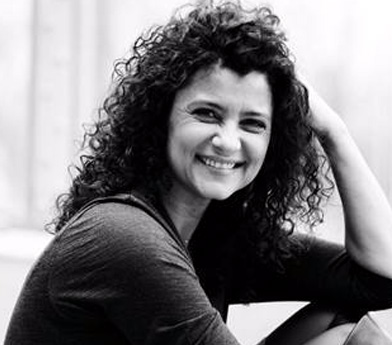 Iva Bittová
Teacher & Director of Zingora Vocal School
Iva Bittová grew up in a musical family in northern Moravia in what was then Czechoslovakia and is now the Czech Republic.  She and her sisters, also musicians, were heavily influenced by their father, who was a multi-instrumentalist steeped  in Moravian and Slovakian folk music. As a child, Iva attended drama school, specializing in violin and ballet before being accepted to the drama/music program at the Music Conservatory in Brno.
During school and after graduation, she worked as an actress and musician in Brno's Divadlo Husa na provázku (Goose On A String Theater), which led to featured roles as an actress in radio, TV and movie productions. Following the early death of her father, Iva rekindled her love of the violin and decided to follow in his professional footsteps as an instrumentalist and composer. 
In 1982, she began studying with Professor Rudolf Šťastný, the first violinist of the Moravian String Quartet, and worked diligently to develop her unique musical style. Since then, she has released 37 CD recordings; collaborated with world-renowned musicians, such as Fred Frith, Bill Frisell, Bang on a Can All Stars and Bobby McFerrin; and performed prolifically, including command performances for the Dali Lama and state ceremonies honoring Václav Havel, George W. Bush, Mikhail Gorbachev, Helmut Kohl, and Margaret Thatcher. In 2018, Iva earned a masters degree in Ancient Music/Musicology at the Masaryk University in Brno.  She currently lives in upstate New York and continues to perform internationally in addition to teaching.
Website: www.bittova.com.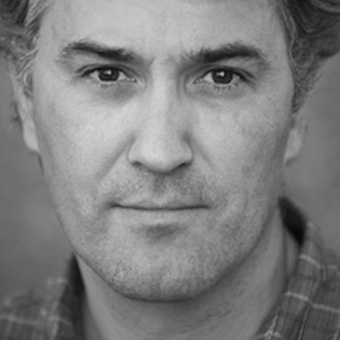 Timothy Hill
Teacher of Zingora Weekend Vocal school 
In a uniquely satisfying musical synthesis, singer/composer Timothy Hill weaves a natural purity of voice with threads of otherworldly abstract sound, blending seamlessly into a style that defies description. Having performed with such diverse artists as John Cage, Bill Frisell, Jeff Buckley, Allen Ginsberg, Odetta, Pete Seeger, Pauline Oliveros, Iva Bittová, Madan Gopal Singh, and Brooklyn Raga Massive, Hill's musical explorations span the genres of folk, jazz, world music, contemporary classical and improvisation.
As a member of David Hykes and the Harmonic Choir, he was a pioneer in the art of harmonic singing, prompting The New York Times critic Robert Palmer to praise Hill as "a virtuoso of the Tibetan chanting technique."  Hill performed on eight recordings by David Hykes and the Harmonic Choir, including their seminal work, Hearing Solar Winds. Hill has released three recordings of his original songs – This Bright World, The Human Place, and Spirit's Body. He contributed to the Grammy nominated spoken word with music collection Pete Seeger: The Storm King, Vol. 1 & 2. 
Hill has been a visiting lecturer on voice at NYU, Dartmouth College, University of Minnesota, and Bard College Conservatory Graduate Vocal Arts Program under the direction of Dawn Upshaw.
Website: timothyhillmusic.com.
Weekend Zingora Vocal School
& Individual Classess
I have worked with children and adults, professional singers and people who have never sung before. It would be my goal to create a school that welcomes people from all different backgrounds, including families and those who are unable to pay the full tuition.
Zingora Weekend Vocal school
"A powerful, emotional and insightful journey".
This workshop allowed me to let go of control and allow space for pure creativity that is within me to come out. 
The combination of improvisation and nature welcomes the space for the purest form of creativity. 
"This experience of safe vulnerability, connection, and deep listening was a paradigm shift for me as both a creative person and a teacher.  Learning through guided exploration, rather than directive, explicit, instruction, is a powerful reminder to trust my own, as well as my students', innate ability to access skills, insights and creative solutions. Thank you for this unique opportunity, your masterful facilitation, your beautiful music and open hearts." 
–  Carri A., M.S., CCC-SLP
The weekend with you was very special for me, too.  When time allows, I will elucidate. 
As for a statement, I think you liked something I said after our command performance along the lines of "This is the way growing up should have been." Perhaps you wrote it down at the time?  Maybe more on that Bunches of thanks and hugs to both of you for creating an amazing experience.  I am still resonating Žingora.
Zingora Vocal School
Rhinebeck, New York, USA